Join us for Holy Week!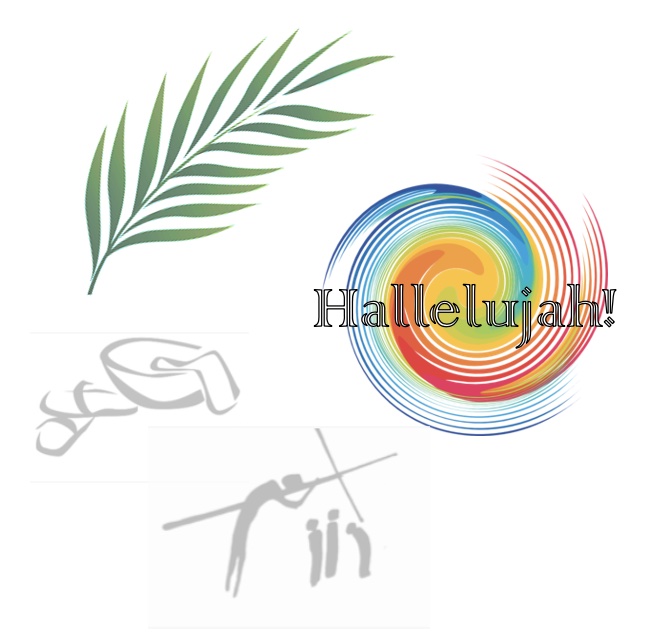 April 2, Palm Sunday, Worship 10a
April 6, Maundy Thursday, Worship 7p
April 7, Good Friday, Worship 7p
April 9, Easter Sunday, "Sunrise" worship at Stone Arch Bridge, 8a; Breakfast at church 9a; Worship 10a
Family Gatherings: All families are invited!
Sunday April 16 and May 14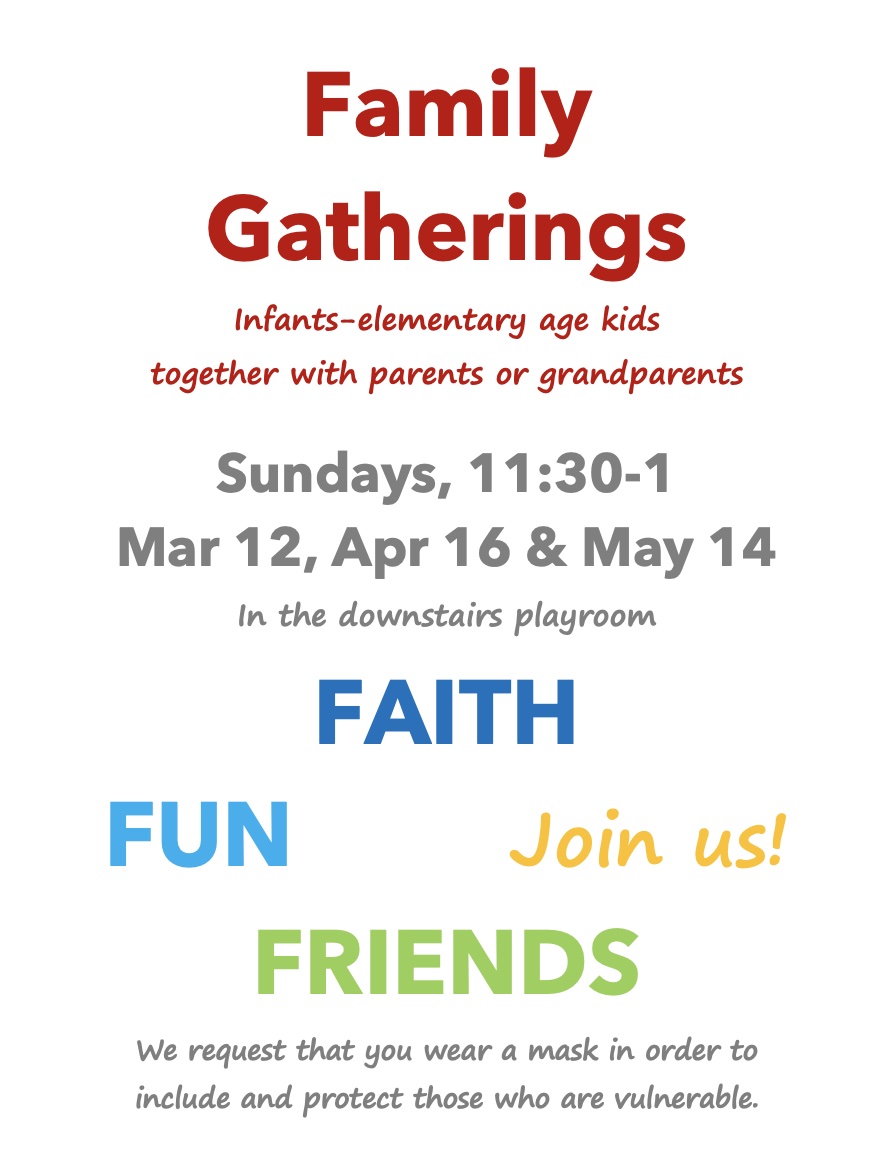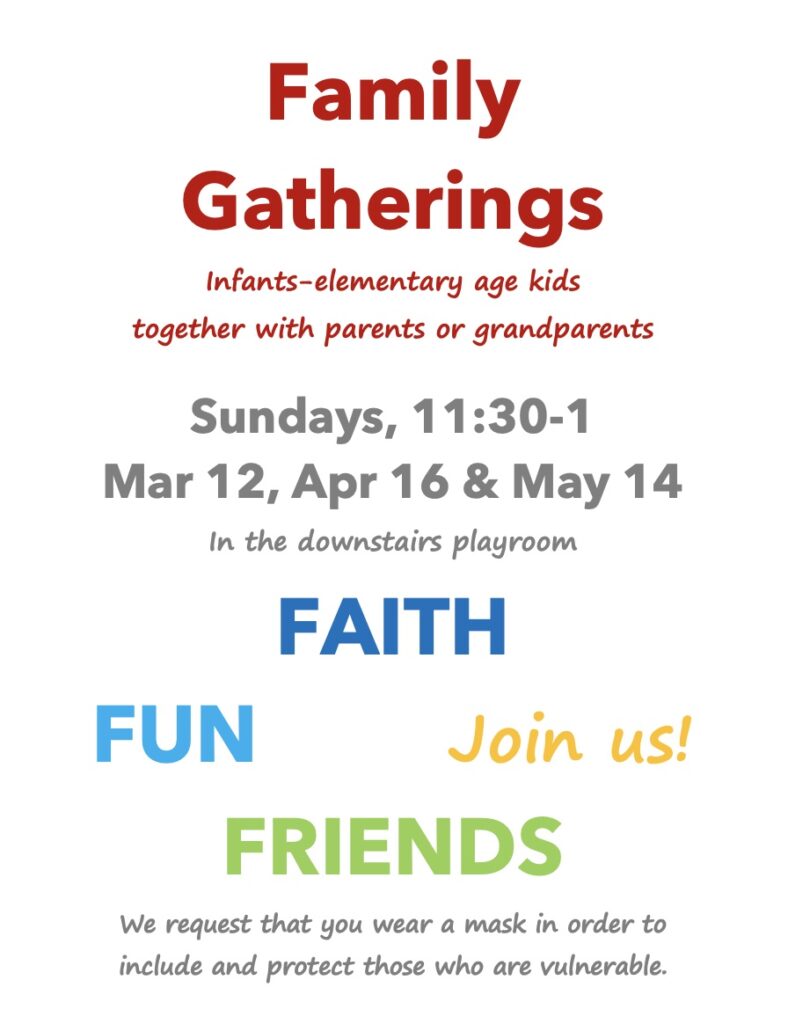 Are you—or do you know of—a family looking for a church to call home? Our congregation welcomes ALL families. We have lots of love, wonder and wisdom to share with kids. It brings us great joy to have the energy and activity of little ones with us in the sanctuary! Through our family gatherings, we are looking to build a community of families who can have fun together, support each other, and learn together. Join us for worship at 10, and/or the family gathering from 11:30-1 on Sundays March 12, April 16 and May 14 in our downstairs playroom. We request that families wear masks to protect and include those who are vulnerable.
Earth Day Celebration, April 23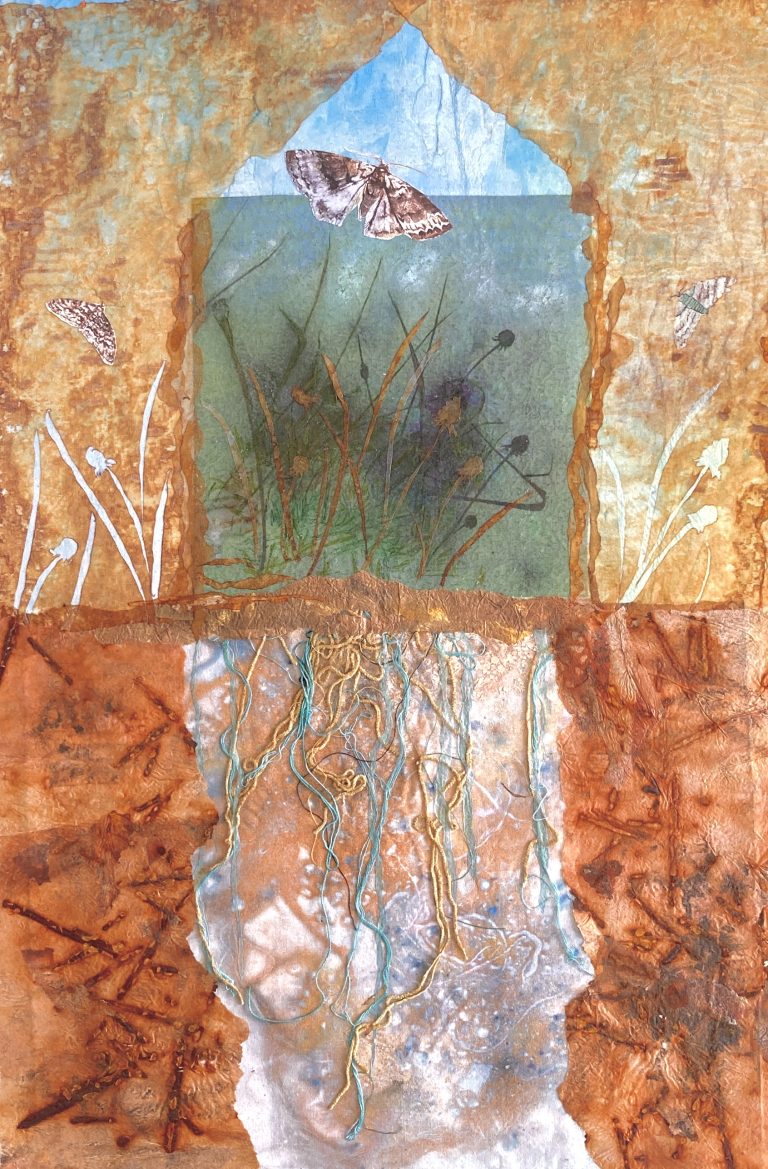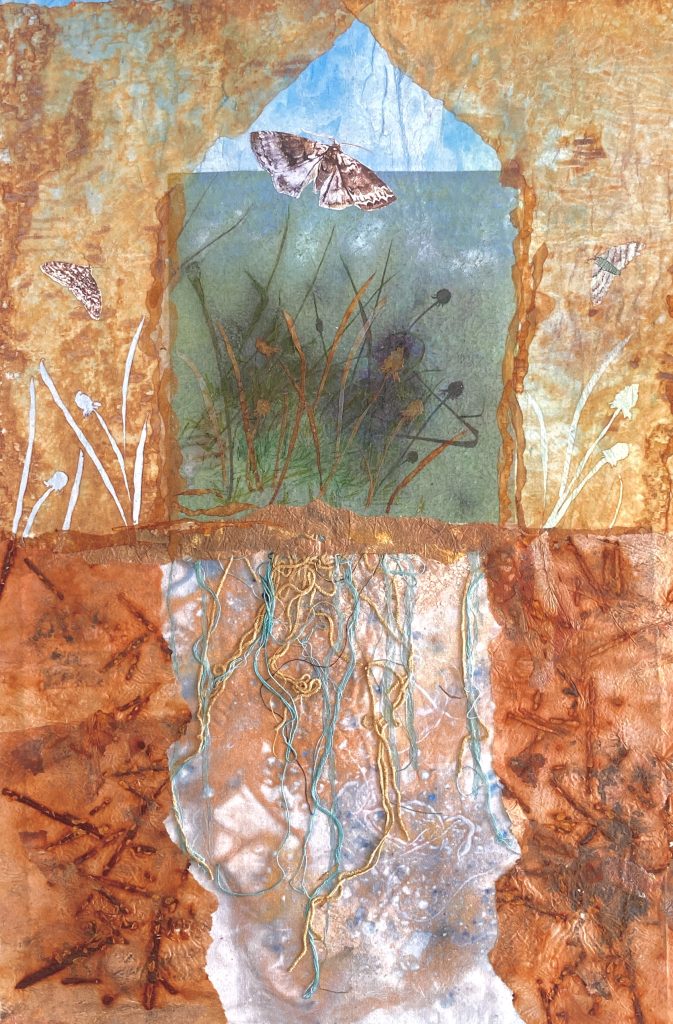 Our Earth Day worship service, facilitated by the Climate Justice Working Group, will focus on our spiritual connection to the earth as well as the practical and political steps we can take to advocate for climate justice. A wonderful ensemble of First Church musicians will lead our music, singing and playing guitar, banjo, and violin.  
After worship we'll hear from Deborah Foutch who will discuss her path as an artist who speaks and makes work about the environment. She has gone from using her art to express her admiration of the beauty of nature as well as pursuing her curiosity about the history and geology of our earth home, to awakening to the understanding how the change we humans have created is altering a working, living system in ways that are dangerous. Deb is looking for her own way to join the work of restoration and regeneration. 
Elder Luncheon April 26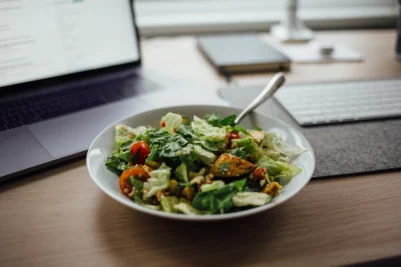 If you identify as an elder, please join us at noon on Zoom for companionship and conversation! Contact Jane McBride for the Zoom link.
ISAIAH In District Meeting on April 16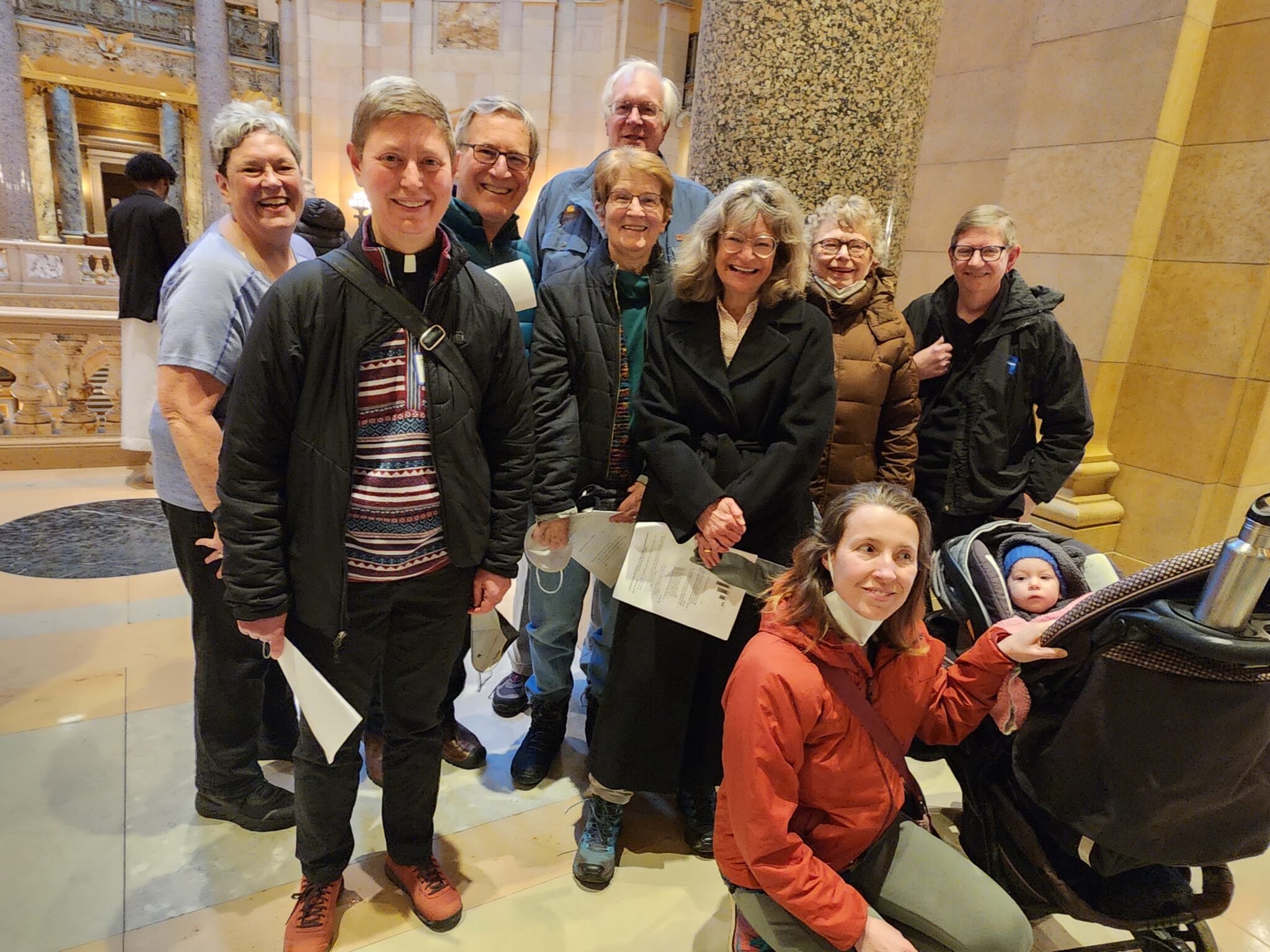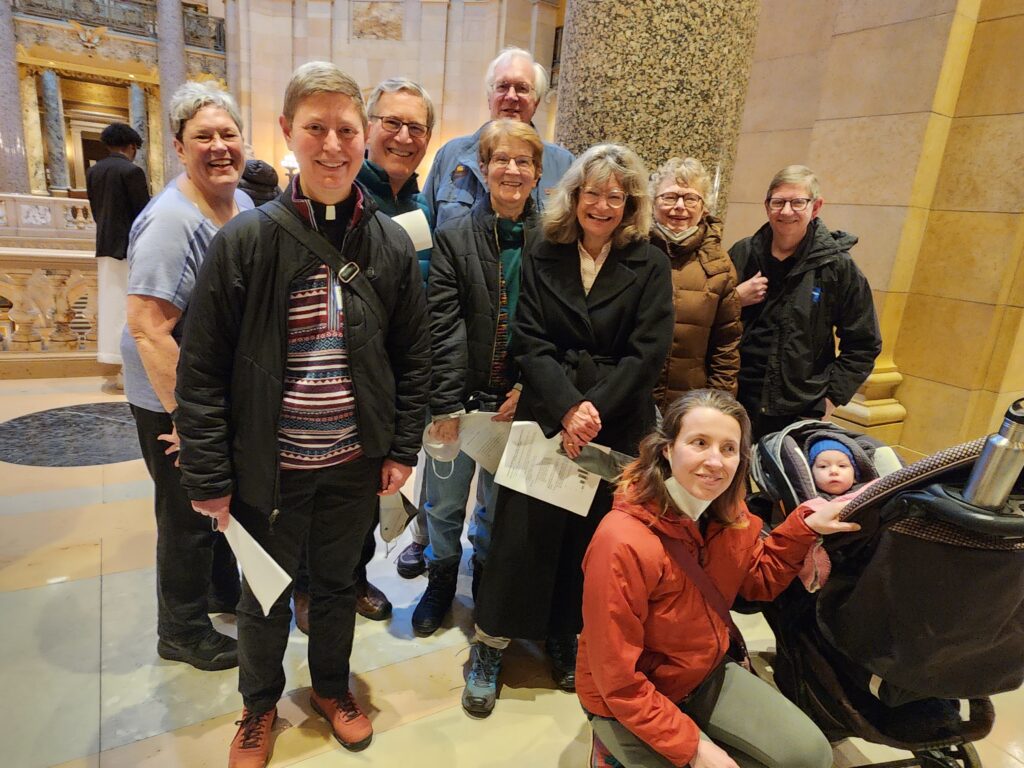 3 pm at University Lutheran Church of Hope. Through this in-district meeting, we will join with our neighboring congregations and community members to continue to raise our collective voice for the ISAIAH faith agenda—a democracy that honors every person's dignity and a caring economy that allows everyone to thrive. We will follow up on our powerful day at the capitol, speaking with our legislators about our priorities for the remainder of the legislative session, asking them to share their stances, and strategizing together with them about how to move forward.
Summer Day Camp—Building the Beloved Community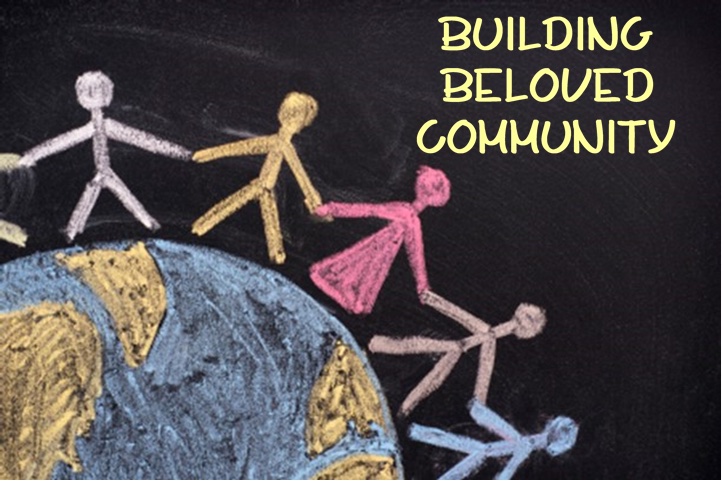 We are again teaming up with a dozen other congregations for a summer day camp the week of June 20–23. Camp will be held at Bethel Lutheran Church in South Minneapolis. Camp is for both elementary and middle school ages. A stipend will be provided to high school youth leaders (entering 9th grade and older). You can find more information and register at https://www.smplsdaycamp.org/