Summer Connection Project
We are offering a series of backyard gatherings hosted by members of the Congregational Care team and the Board. We want these events to be fun and the conversation spontaneous. At the same time, we plan to be intentional about connection, about engaging and including everyone. Our house gatherings will culminate in an all-church social on August 7 after worship. Sign up using this form.
Backyard Gatherings
RSVP to one or more events!
Elder Luncheon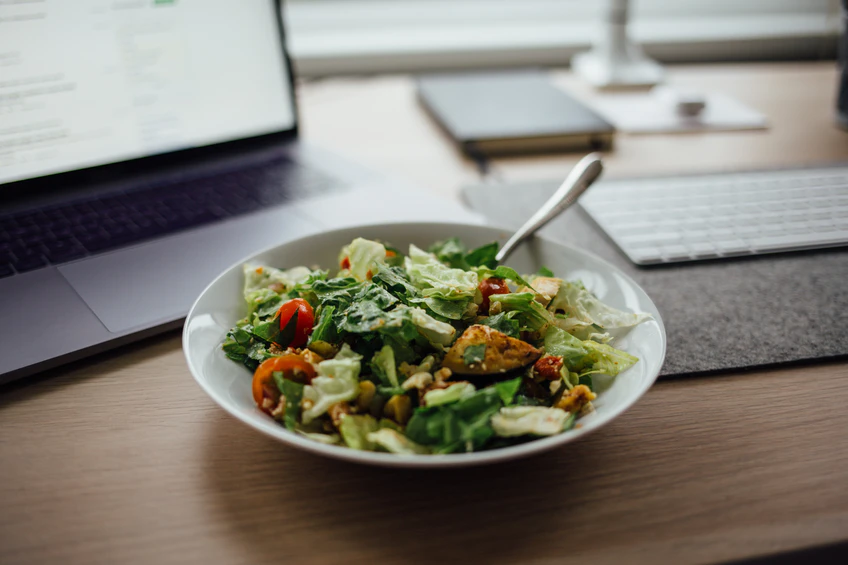 If you identify as an elder, please join us on Zoom for a lunch and conversation on Wednesday July 13 at noon. Please contact the office for the link to join the meeting or if you have questions about attending.
---
Minneapolis People's Climate and Equity Plan House Party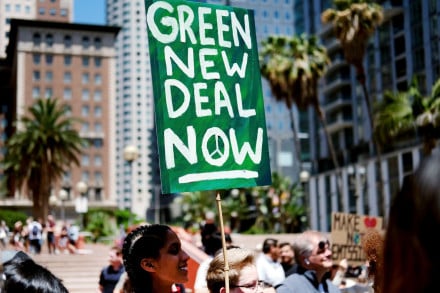 Residents of Minneapolis are invited to learn about the People's Climate and Equity Plan at 11:30a on June 26. The house party will be held at church. In addition to a brief presentation about the plan, we'll have postcards with original artwork for participants to write a message to their city councilmembers. Please RSVP for the house party on the sheet at church, or by emailing the office.
Summer Camping Opportunities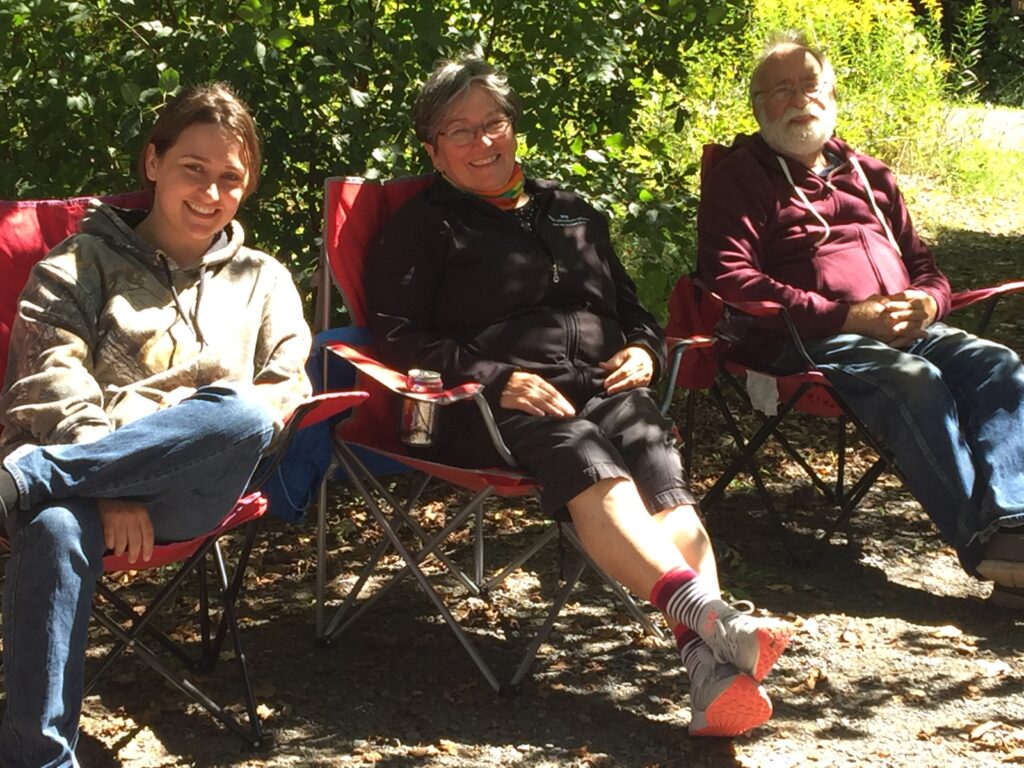 These opportunities are for all ages. Whether you are an experienced camper, or have never camped before, you are most welcome! Please let Jane know if you would like to sign up for camping, and if you need assistance finding camping equipment.
July 22-24 at Father Hennepin State Park. Father Hennepin is about 1.5 hours from the Twin Cities. We have reserved a group campsite, which is a large space where we can all pitch our tents together. The park has a sandy beach on Lake Mille Lacs, fishing, and hiking/biking trails, and is also adjacent to the Soo Line State Trail. We will have opportunities for shared meals and activities as well as plenty of down time for you to do your own thing. Everyone will need to bring equipment for tent camping, including food, dishes and cook stove.
August 26-28 at Camp Amnicon. We will be teaming up with friends from University Lutheran Church of Hope for a weekend at Camp Amnicon. Amnicon is a beautiful spot on the south shore of Lake Superior (about 20 minutes outside of Duluth). The AmniconRiver also runs through the camp. They have great hiking trails, canoes to borrow, and a fabulous beach for hanging out, swimming, campfires . . . Learn more at their website. Meals will be provided by the camp. The lodging will be a choice between platform tents (permanent tents with beds, you bring your own sleeping bag), a few beds that are in the lodge bunk house, and bringing your own camping gear and camping there. There will be some cost to cover meals and lodging; we will share that amount soon.
Let's get social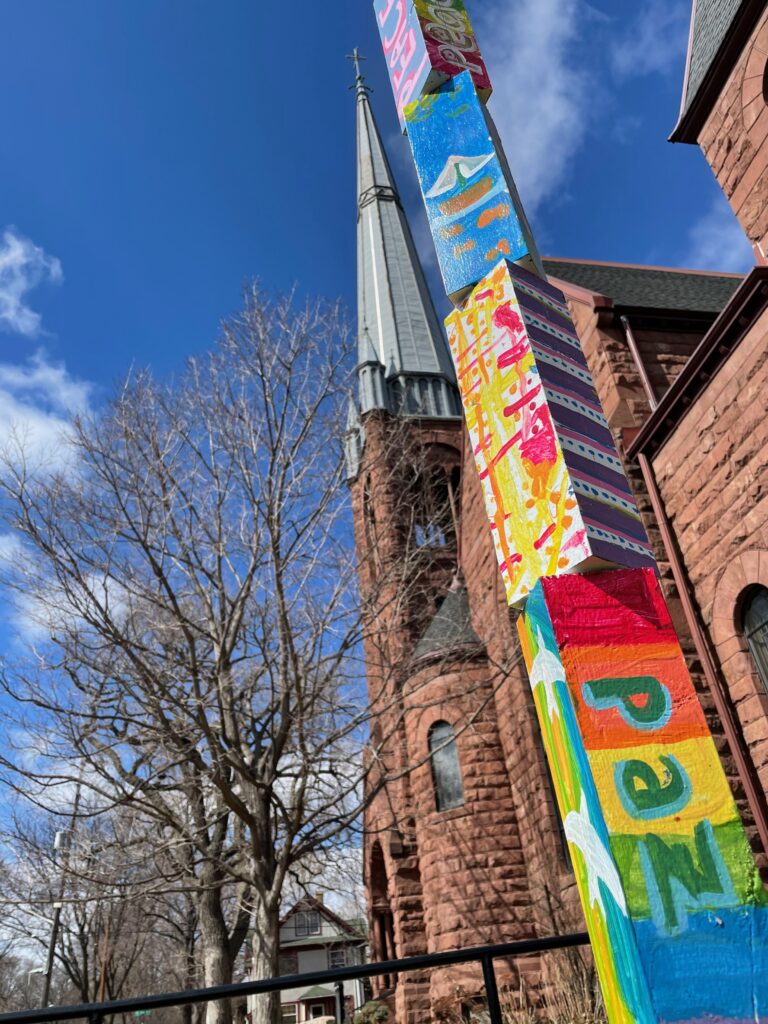 We are having a gathering on Sunday August 7 after worship, outside the church. We'll connect and share some yummy treats. All are invited!