Advent Marketplace is back!
On Sunday December 11, from 11a-12:30p vendors sill be offering a variety of items to fulfill your holiday shopping needs: jewelry, ornaments, note cards, aprons, and more! First Church youth will be offering baked goods to raise funds for the next trip to Guatemala. Vendors will be donating a portion of their proceeds to a cause or charity of their choice.
Longest Night service Monday December 19 at 7p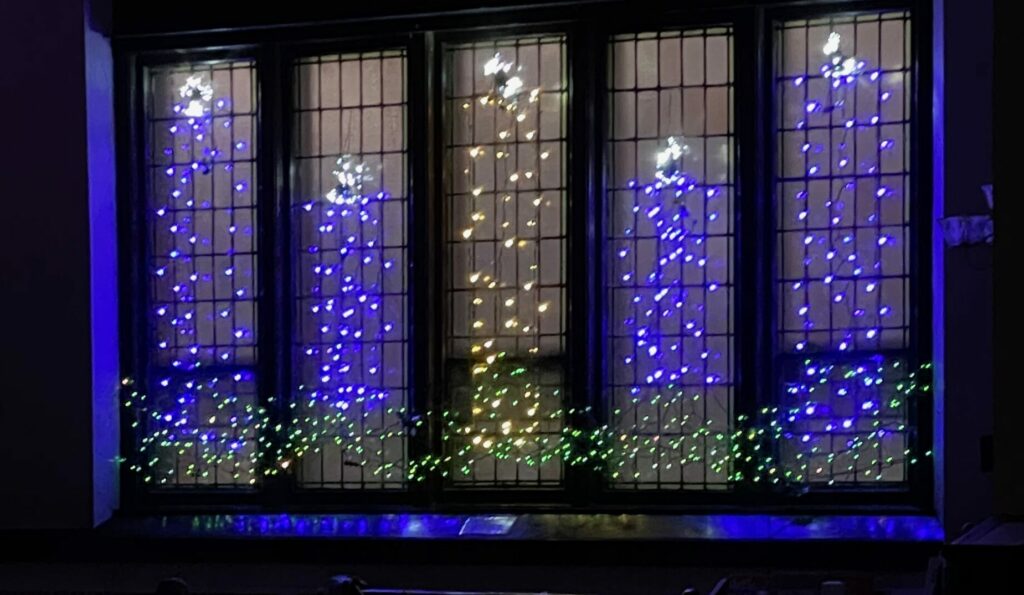 Join us for this Advent service of healing observing the solstice.
Join us for Christmas Eve in person and on Zoom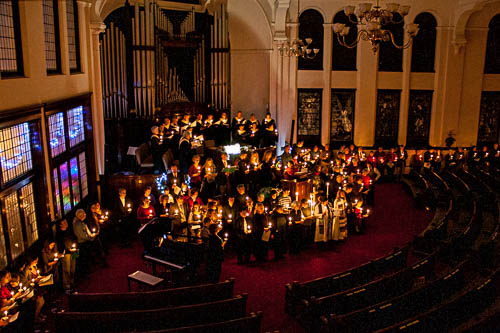 We'll gather for cocoa, cookies and fellowship from 4-5p. Our candlelight worship service will begin in the Sanctuary at 5p.